Proud to have raised over $2.6 million in support of underserved youth in the Bay Area.
Beneficiaries – How We're Making a Difference
The Sohn San Francisco Investment Conference is presented by the Excellence in Investing for Children's Causes Foundation (EICCF) to support its mission of improving graduation rates and enrollment in college and vocational training amongst underserved Bay Area high schoolers.
The EICCF financially supports carefully vetted charitable or program assistance organizations. These beneficiaries are vetted for their effectiveness in working with the students and schools they partner with and assist, as well as the efficiency of their administrative expenses.
Our beneficiaries are a diverse group, reflecting our belief that at its core, good education improves literacy and numeracy but also the ability to engage in different social and work settings. Thus, our target organizations support both curricular and extra-curricular activities. Their activities range from science and literacy programs to after-school sport and theater, or lower the burden of college fees through advice, guidance and financial assistance. Others serve marginalized or at-risk youth by building communities, providing housing, and behavioral coaching and support.
A portion of the proceeds from the annual Sohn San Francisco Investment Conference also benefit our partner, The Sohn Conference Foundation, in their dedicated efforts towards finding new treatment and a cure for pediatric cancer and related childhood diseases.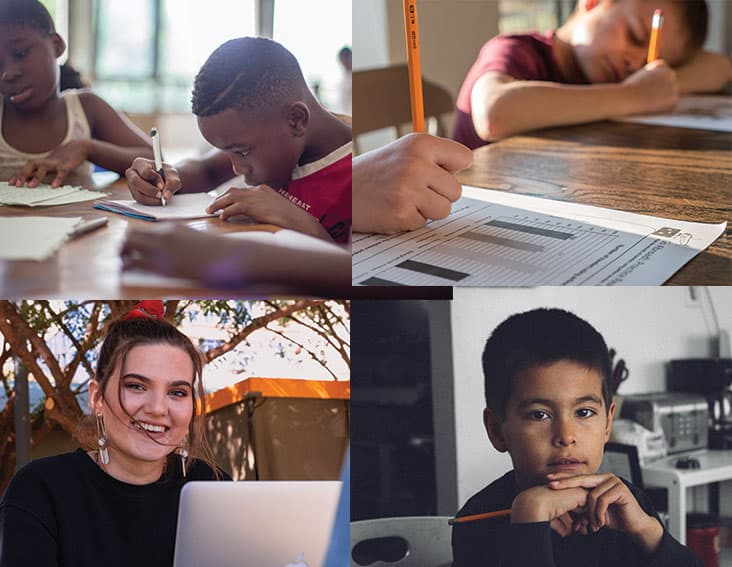 Thank You to Our 2023 Sponsors