Excellence in Investing for Children's Causes Foundation
Partnering with The Sohn Conference Foundation
About Excellence in Investing Foundation
The Sohn Conference Foundation believes that investing in today's youth leads to a better tomorrow. Across the country and around the world, we bring the world's most successful investors to convene, connect and learn through annual conferences, all of which help support today's underserved youth, improving their educational opportunities and life outcomes. The annual Sohn San Francisco Investment Conference, now in its 14th year, has raised $2.6M to invest back into our communities and our kids.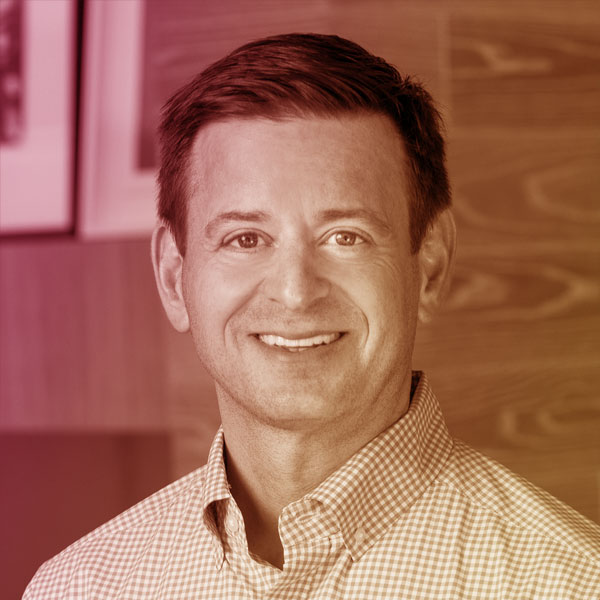 Seth H. Blackman, President
Seth is a partner based in KPMG's San Francisco office and serves as the Bay Area's Asset Management Practice Leader. In his role, Seth is responsible for leading the firm's hedge fund, venture capital, private equity, and real estate sectors in the Bay Area. Seth works with both domestic and international clients within the alternative investment sector, including fund of funds. He has extensive experience with various investment products, strategies and structures where he provides clients with key considerations and best practices. Seth is an audit partner and member of the firm's national leadership committee contributing to the growth and development of its asset management practice.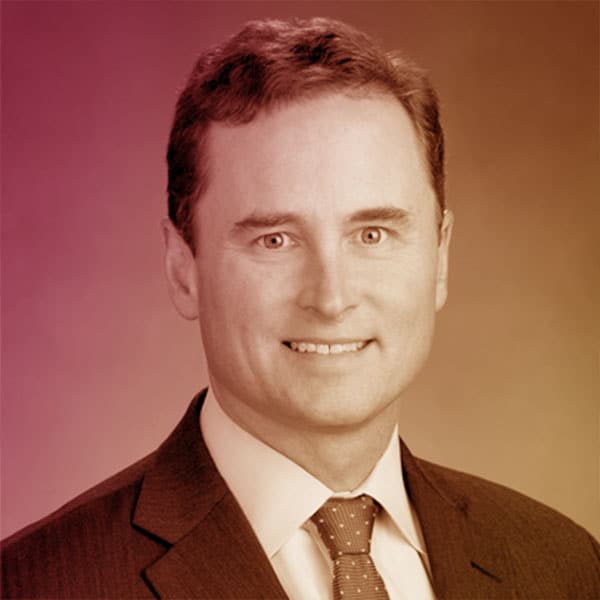 Peter Lardner,
Treasurer
Peter Lardner is a Managing Director and Banker in the San Francisco office of J.P. Morgan Private Bank, working closely with partners of hedge fund, private equity and venture capital firms to address their liquidity, tax, estate planning and investment needs. Pete draws upon two decades of experience helping founders launch and grow their firms, having led Goldman Sachs's Prime Brokerage business on the West Coast. He started at Goldman in 2000 in London, where he worked in both equity and derivative sales. Prior to Goldman, he was a financial correspondent for Reuters news agency in London and Tokyo. Pete earned a B.A. from Dartmouth College and an M.B.A. from London Business School. He is a CFA® charterholder and a member of the CFA Society of San Francisco. Pete and his wife are raising their four children in Marin County.
James J. Frolik, Secretary
Jim is a partner at Shartsis Friese LLP in San Francisco and has focused throughout his career on representing investment advisers to hedge funds and other private investment funds (such as VC, PE, real estate and credit-focused funds) of all sizes. He is regularly listed in the International Who's Who of Private Funds Lawyers, which features only the foremost practitioners, a co-author of U.S. Regulation of Hedge Funds, which was published by the American Bar Association, and is an active member of the Bay Area investment funds community. Jim received his BA and JD from the University of California at Berkeley.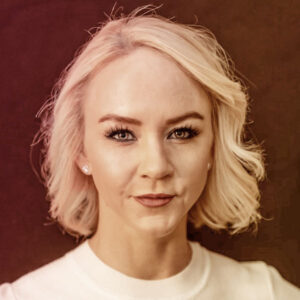 Lindsay Costigan, CAIA
Lindsay Costigan is a Managing Director at BNP Paribas where she oversees Global Prime Finance Sales across the Western U.S. She is responsible for sourcing and maintaining financing relationships with hedge funds and asset owners. Lindsay also plays a vital role in BNP Paribas' DEI efforts and is passionate about creating the next generation of leaders in finance. Lindsay is an active participant in Women in Global Markets where she helps recruit and mentor summer interns, analysts and up-and-coming women at BNP Paribas.
In addition to her professional pursuits, Lindsay is a mother of two young children, and competes in the equestrian sport of show jumping at the Grand Prix level. Lindsay serves on the Excellence in Investing for Children's Causes Foundation Board and the Pepperdine University Board where she helps recruit undergraduates into finance. She is involved in various other non-profit organizations that provide support to underrepresented Bay Area youth.
In 2022, Lindsay was named a Pepperdine Graziadios Best for the World Leader. She was a speaker and panelist at Villanova's Presenting Opportunities for Women (POW) 2022 Conference and the emcee for BNP Paribas' 2022 and 2023 Hedge Fund Executive Summits. Lindsay was featured at Bloomberg's inaugural Women's Sell-Side network event in San Francisco and moderated a panel on the main stage at Scale Global in 2023. Lindsay has also been featured on the Coached podcast and The Chronicle of the Horse.
Lindsay earned her BA in Economics from Occidental College and her MBA from Pepperdine University. Lindsay is also a Chartered Alternative Investment Analyst (CAIA).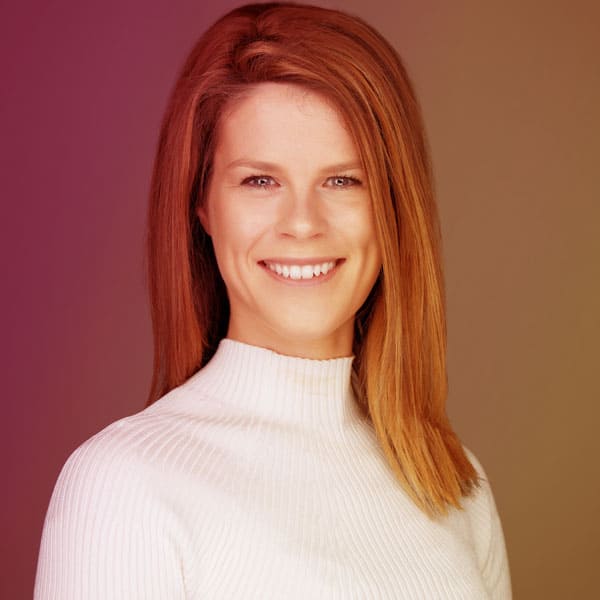 Alice Kennon
Alice is a Managing Director at Jefferies, where she is responsible for West Coast and Texas Prime Brokerage Sales. Alice's client base includes hedge funds, family offices and asset managers across the two regions. Alice splits her role between sourcing new PB and Outsourced Trading opportunities and managing her existing client base. Alice began her career at Merrill Lynch in London and held various roles in Equities, Capital Introductions and then Business Consulting. She moved to San Francisco in 2014 to run West Coast PB sales at Bank of America Merrill Lynch. Alice earned a BA in Economics from Durham University and is a Chartered Alternative Investment Analyst (CAIA).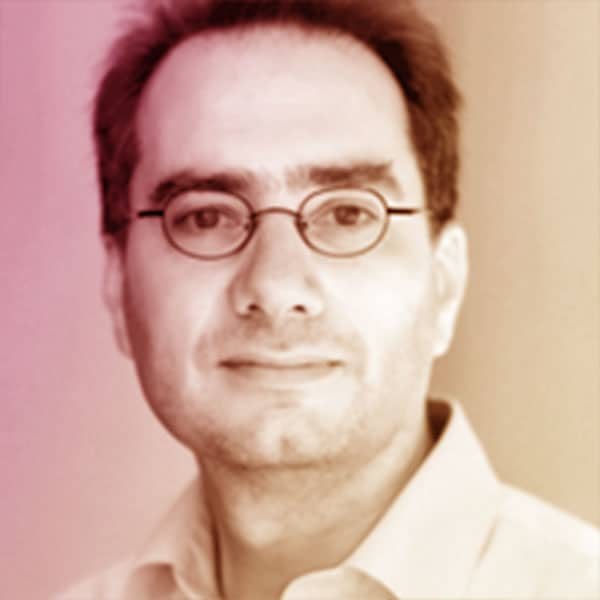 Patrick Wolff, Founder
Patrick founded Excellence in Investing in Children's Causes in 2010. Inspired by the Ira Sohn Conference in New York, he had three interconnected goals: to raise funds to support nonprofit organizations that improve education opportunities and life outcomes for underserved youth, to increase awareness in the financial community of the many nonprofits doing this important work in the Bay Area, and to create an annual social and investment gathering. Patrick has over twenty years of experience in business and finance. He graduated from Harvard University in 1997 with an AB in philosophy, magna cum laude and phi beta kappa. Patrick is also a chess grandmaster and played chess professionally before graduating from Harvard, and was twice US Chess Champion in 1992 and 1995.